ABOUT WELLER'S
Our mission is to design the best mounts in the country.
Enjoy the beauty and creativity in natural animal art designed to exacting standards for your hunting trophies. Hunters, serious about the quality of their mounts, have come to demand the impeccable service, extreme attention to detail, and the tasteful artistic design available from the taxidermy team at Weller's Wildlife Studio.
MEET THE TEAM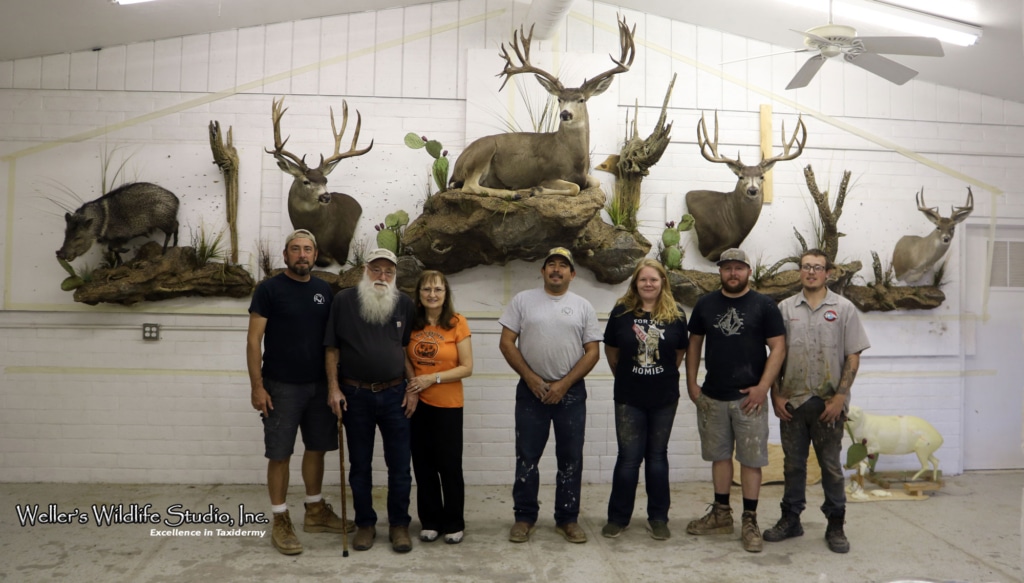 It brings us a great deal of pride to have the honor of introducing you to the finest group of people who happen to be our beloved employees. It is important to us that you understand the amount of dedication that these fine people display toward your trophies everyday. When considering a taxidermy company, we want clients to understand that their decision to use Weller's Wildlife Studio is not only wise for the integrity of the animal and trophy room, but is also benefiting the many families of our unique operation.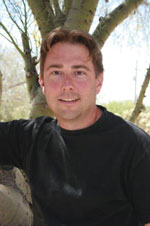 Gavin Weller
President
Driven to be an industry leader, Gavin has spent the last twenty years working intently on developing a unique taxidermy product.  Learning and understanding client needs and leading a team, have become some of Gavin's strongest points.  Life size projects are a favorite, but working with the team is what is most rewarding for him.  The opportunity to do all of this with his family means the world to him.  There is not a single project that goes through our door that he doesn't pour his heart into.  He is an accomplished musician, outdoorsman, and loves his wonderful family.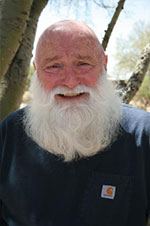 Bud Weller
Founder
Bud is the creator of Weller's Wildlife Studio.  With his hard work and that of his partners, who happen to be his loving wife and son, they have created one of the finest taxidermy institutions in the world.  His "old school" approach is what defines him, and his resilience is what carried the team through the many tough times and challenges that it has faced.  He has instilled a hard work ethic in all of our team members and, like it or not, you always know right where he stands.  Visiting with clients about their trophies and adventures, and keeping a careful watch over all details, are some of the many things Bud is doing these days.  He also is an accomplished hunter and loves his family, business, dog and boat.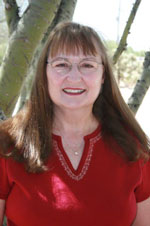 Marietta Weller
Office Manager
An absolute angel, you will never find a more wonderful and honest person.  Dealing with her, makes your business experience at Weller's Wildlife Studio a pleasure.  She has also invested enormous sacrifices ensuring the success of the company.  She is a keystone in her family, business, and circle of friends.  "Mare" as they call her, has many hobbies including spiritual development, oil painting, hiking, friends, and most importantly, her three children and four grandchildren.